SIMPLE SOLUTIONS TO COMPLEX PROBLEMS
Our Environmental Consulting Field Services will help you you stay in compliance with various government regulations for commercial properties, rental properties, and residential buildings.  
We specialize in assessing hazards, determining the scale and scope of work needed, and finding the most cost-effective solutions.
We've got you covered
With 30 years of industry experience and a comprehensive list of services, you can be confident that we have all of your assets covered.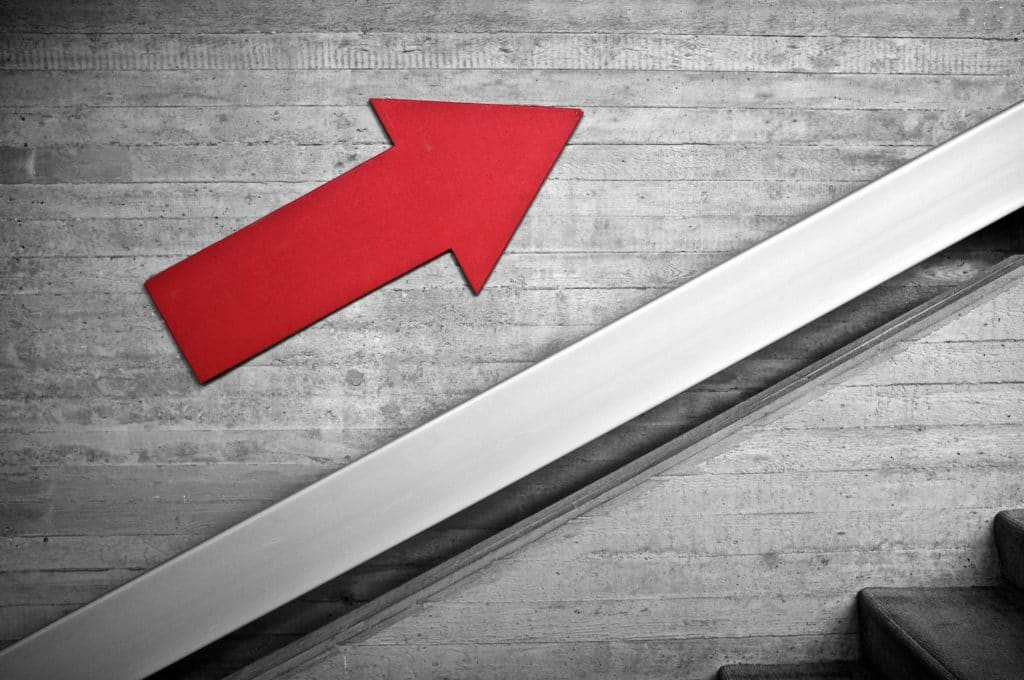 Pointing You in the Right Direction
Whether you are looking for more information about what's involved in the testing or consulting you need, or you want help explaining the process to your clients, our step-by-step guide offers a simple overview of each service.