PFAS: An Emerging Environmental Challenge
In a world where the environmental landscape is ever-changing, we're not just here to keep pace – we're here to guide you through it.
What are PFAS chemicals and why were they made?
PFAS (per- and polyfluoroalkyl substances) are a group of synthetic chemicals that have been widely used since the 1940s due to their unique properties. They were initially developed for their ability to repel oil, grease, and water, making them valuable for a range of industrial and consumer applications. PFAS chemicals have been employed in the production of non-stick coatings, water-resistant textiles, firefighting foam, food packaging, and many other everyday products.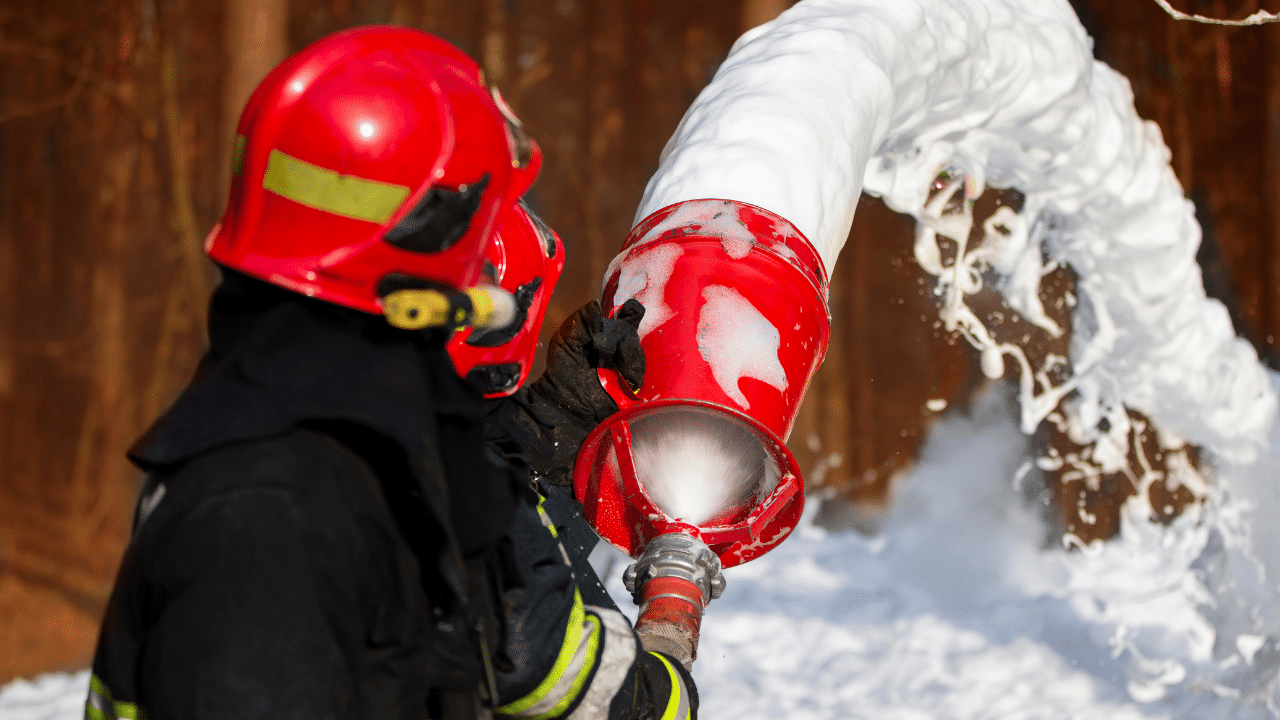 Deciphering PFAS testing intricacies and pinpointing contamination sources can seem daunting. Let us lighten the load. ETC streamlines the process, offering clients seamless assistance in groundwater PFAS testing and beyond.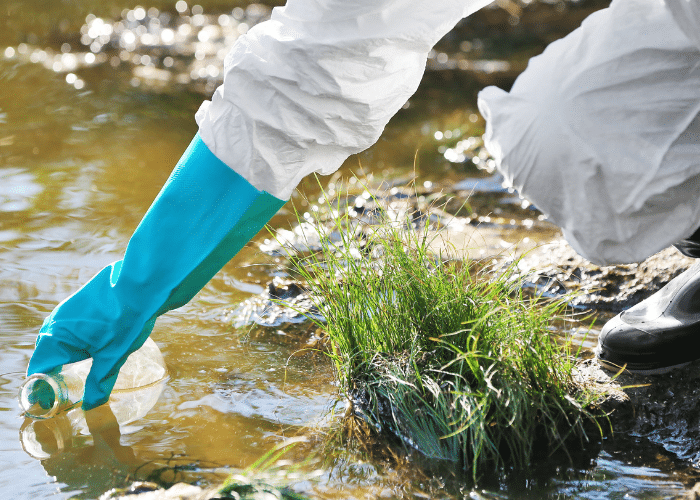 Navigating the intricacies of PFAS testing is no simple task.
These 'forever chemicals' are ubiquitous, making the potential for cross-contamination exceedingly high. Even the tiniest mishandling or oversight can skew results, creating a maze of confusion for those without specialized expertise. At ETC, we've honed our skills to master the subtleties of PFAS detection. With a sharp eye for detail and rigorous protocols, our experts minimize the risks, ensuring accurate and trustworthy results. In the complex world of PFAS, it's imperative to have a guiding hand. Trust ETC to be that guiding force, dedicated to your safety and peace of mind.