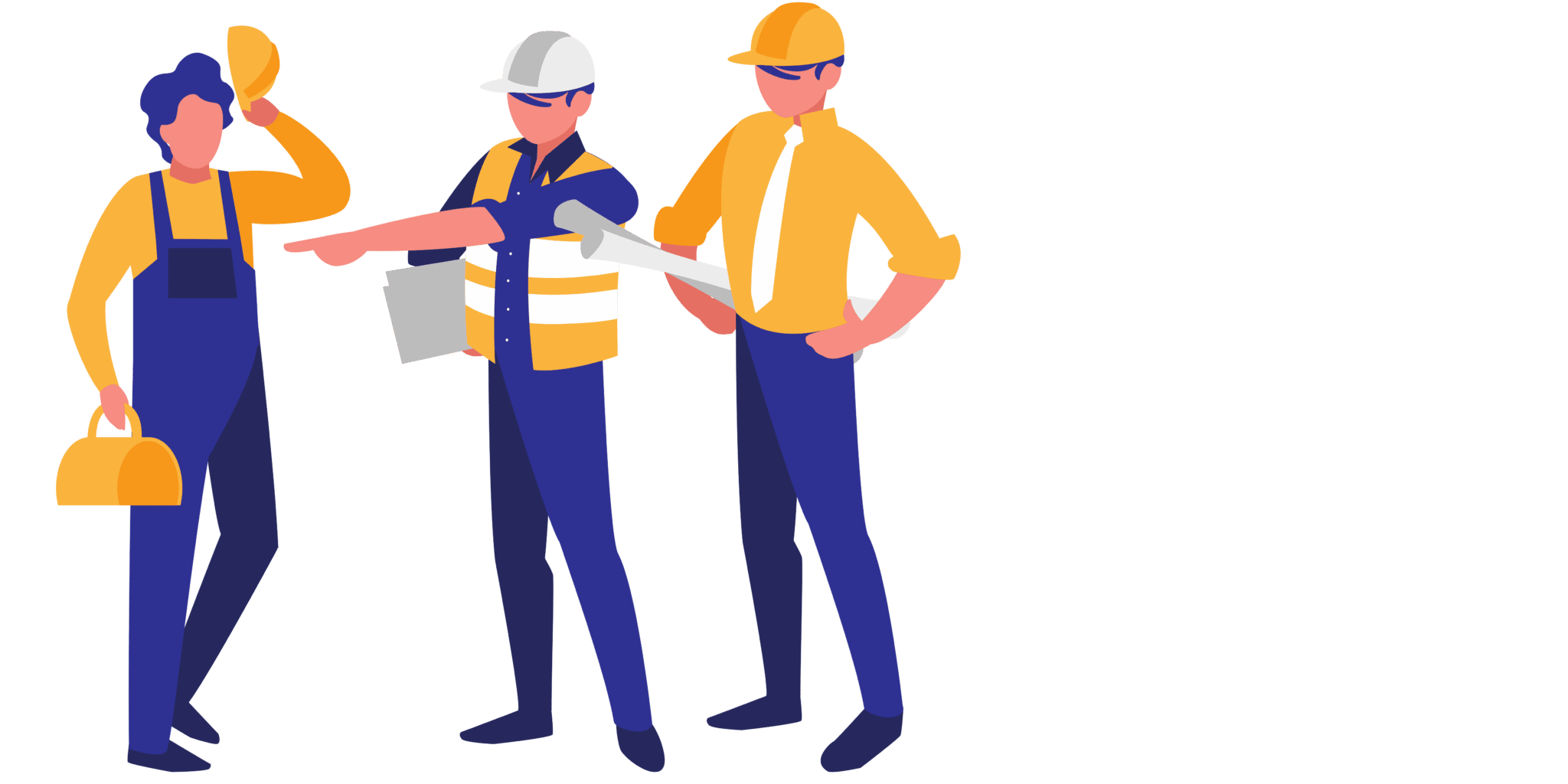 Ready to make the world a Cleaner, Safer place?
Just starting off your career or returning to the workplace? Maybe you're just looking for a change! Whatever your situation, if you're passionate about helping others we'd love to hear from you!
Explore Diverse Career Opportunities at ETC!
At ETC, every day brings new challenges and opportunities for personal and professional growth. Join our team and make a difference in the world of environmental testing and consulting.
Do you have what it takes to be an Industrial Hygienist/Field Tech for ETC?
As an Industrial Hygienist/Environmental Field Technician at ETC, your workdays will be filled with exciting and impactful tasks. Here's a glimpse into what you can expect: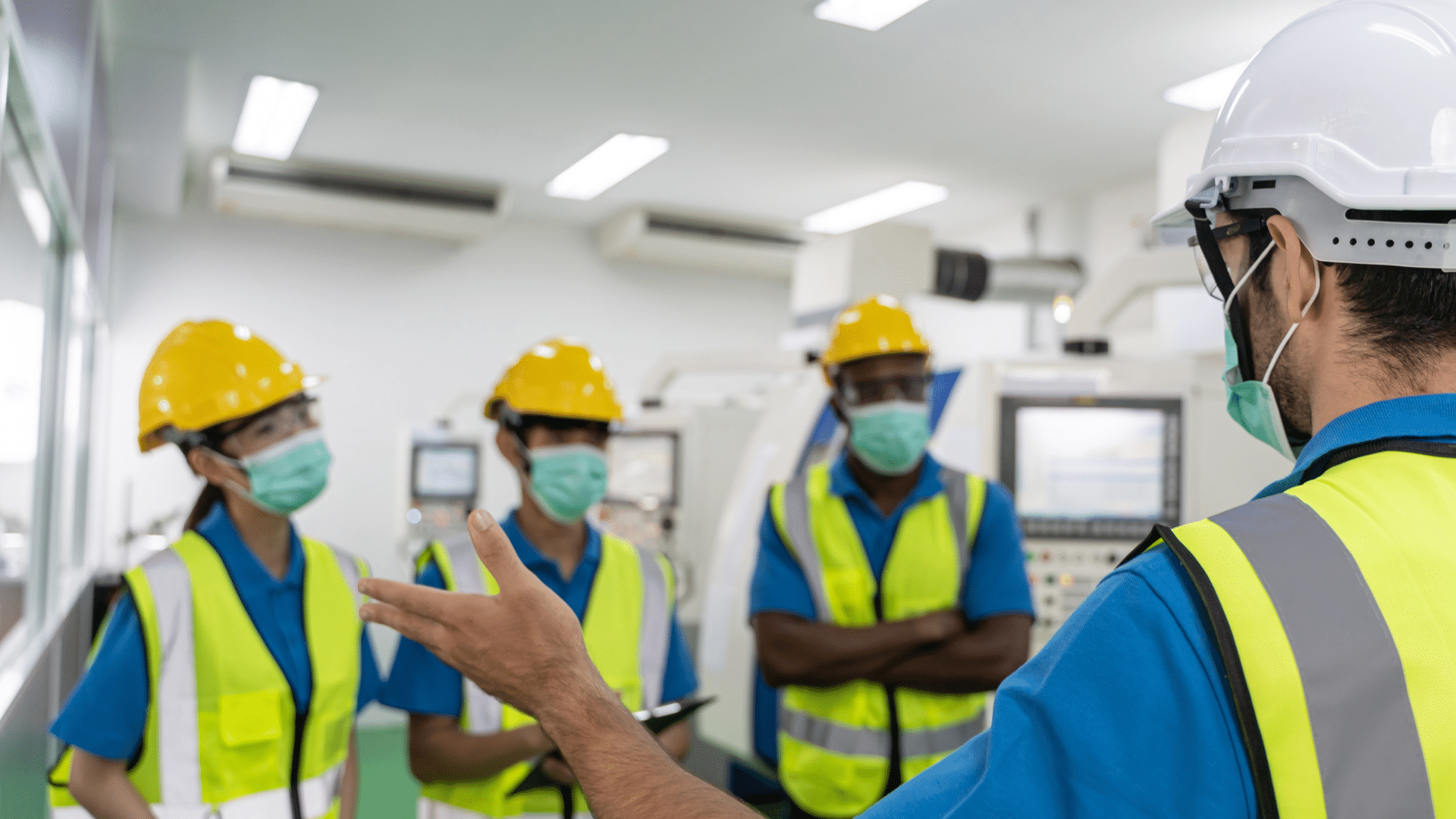 Empower Others as an Environmental Trainer
As an Environmental Trainer at ETC, your role is crucial in ensuring that individuals within the organization and clients are equipped with the necessary knowledge and skills to navigate the complex world of environmental testing and consulting. Here's a glimpse into what a typical day may entail: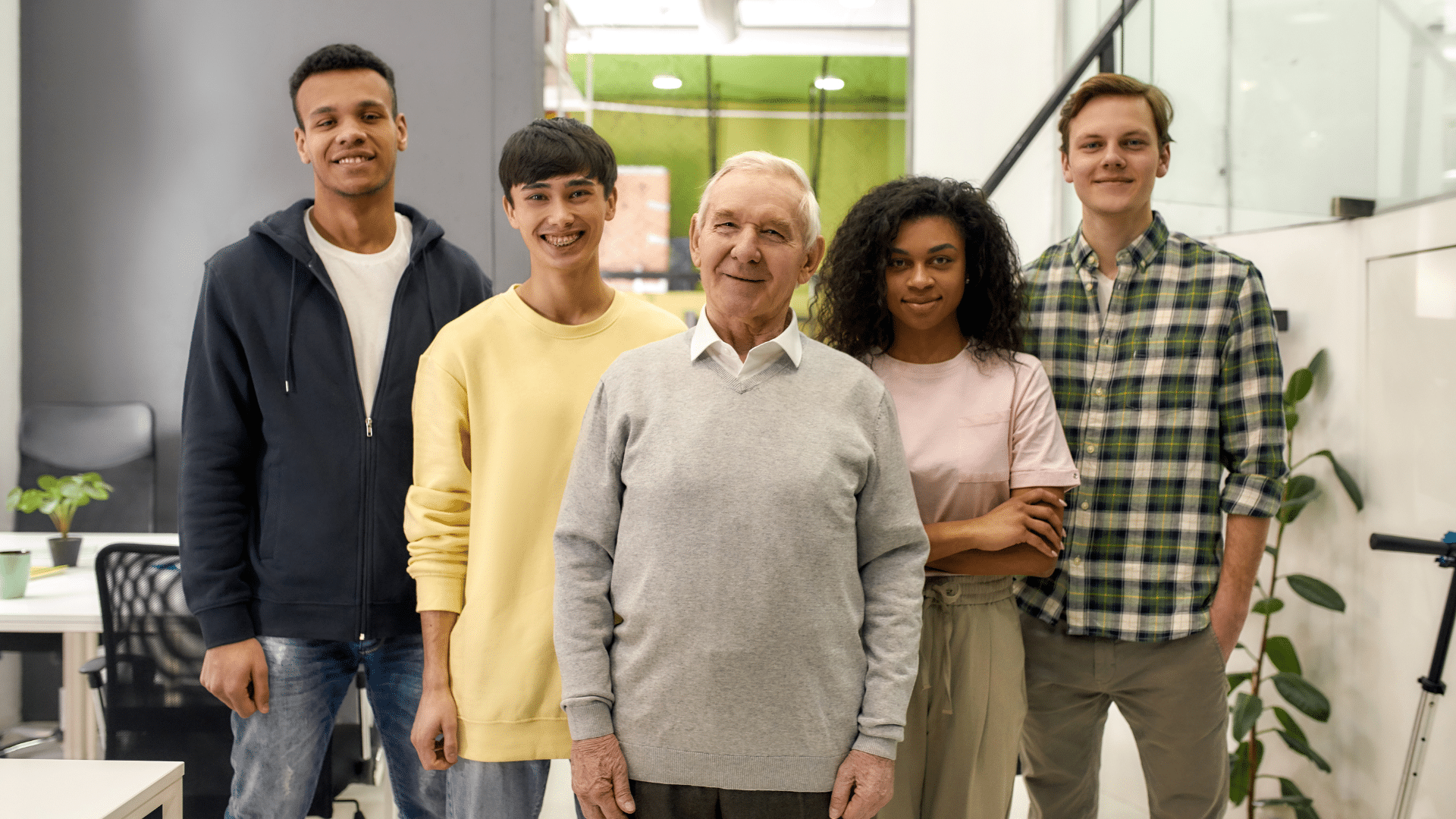 But these aren't all of the job's we're looking to fill!
At ETC, we believe in providing a plethora of exciting job opportunities to suit diverse skill sets and interests.  Whether you're interested in environmental science, engineering, project management, or  reporting and office services, we have something for everyone. With opportunities for advancement and growth, we strive to create an environment where you can thrive both personally and professionally. Join our dynamic team and embark on a rewarding journey, making a real impact in the world of innovation and technology. Visit the link to explore the exciting job opportunities available at ETC today!