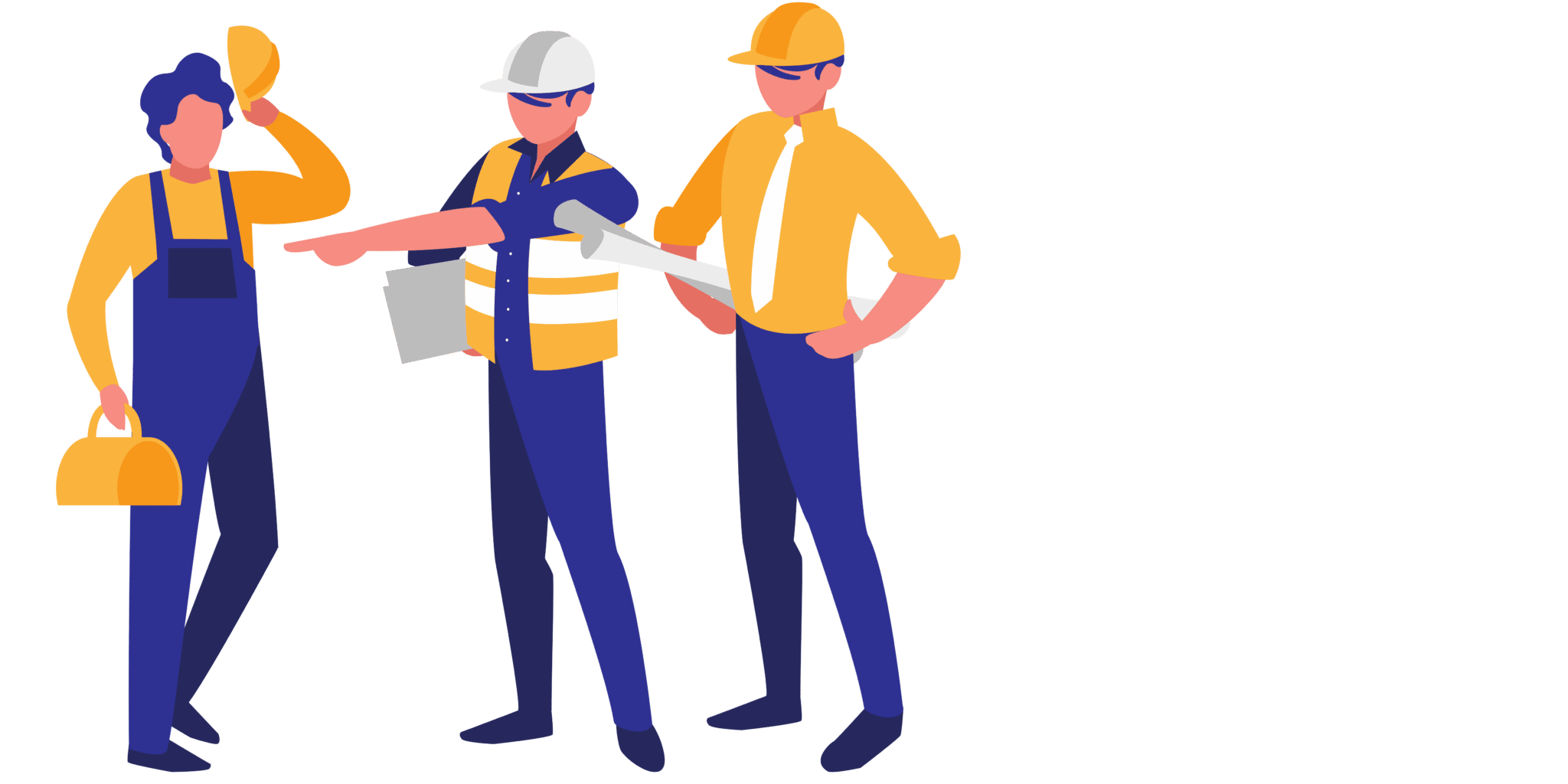 Ready to make the world a Cleaner, Safer place?
Just starting off your career or returning to the workplace? Maybe you're just looking for a change! Whatever your situation, if you're passionate about helping others we'd love to hear from you!
ETC offers many different employment opportunities and is always looking for qualified candidates! 
Are you passionate about the helping others and looking for a company that shares your values?
Look no further than ETC!
We pride ourselves on not only providing high-quality services to our clients, but also fostering a warm family atmosphere within our team. When you work with us, you're not just an employee - you're a valued member of our community. Plus, there's plenty of potential for advancement within our growing company. With a commitment to ongoing education and professional development, we're dedicated to helping you reach your career goals.
Join us in making a positive impact on the world around us!