Helping Landlords Stay Compliant
We're proud to partner with the City of Detroit to offer cost-free training for small scale landlords and local contractors!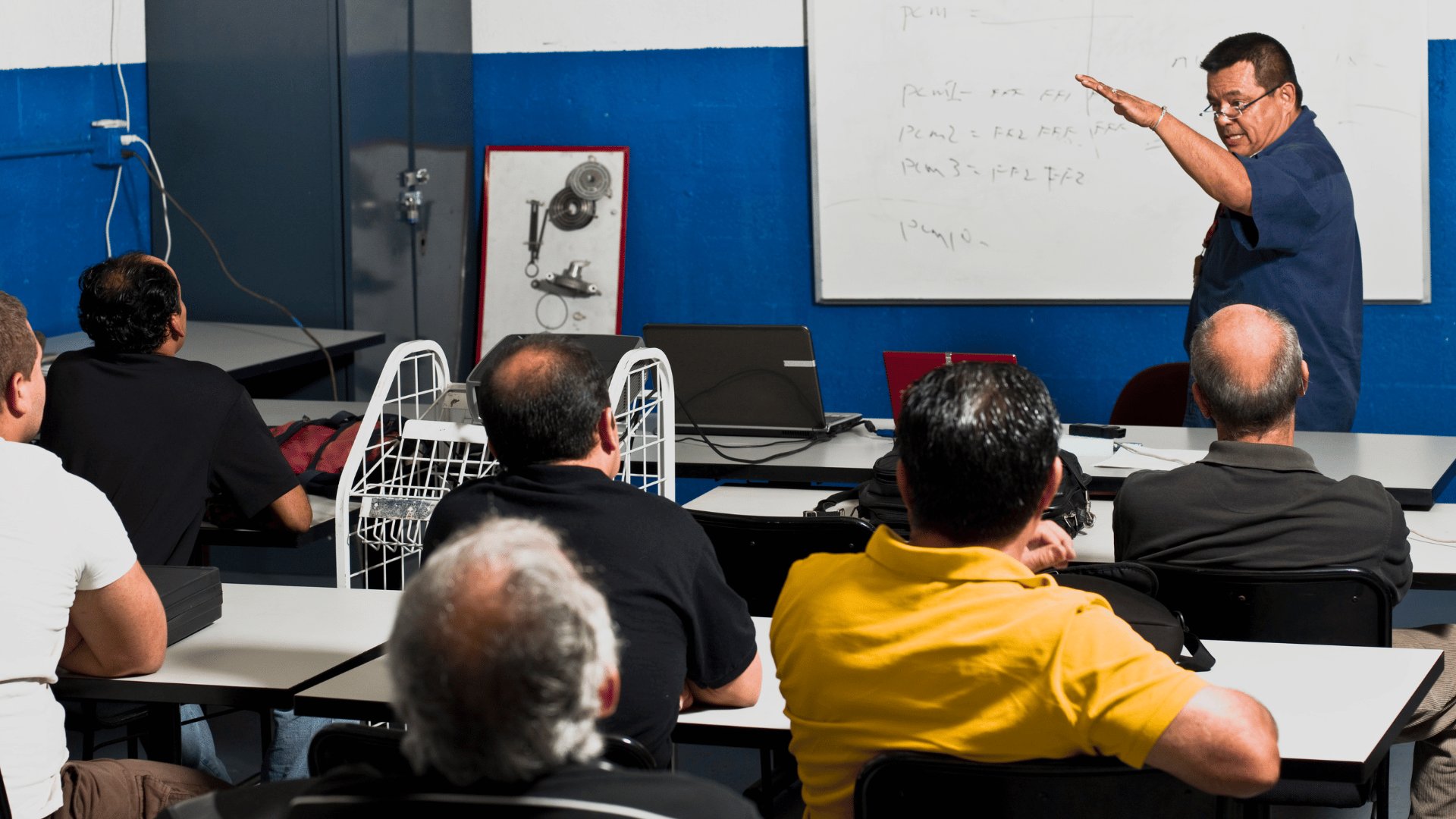 Demystifying, and professionalizing the Landlord process through education
The City of Detroit and Environmental Testing and Consulting (ETC) have announced a new training program aimed at helping landlords and local contractors understand lead paint compliance issues. This program is designed to educate landlords on the dangers of lead paint and the steps they must take to ensure their properties are safe and compliant with the City of Detroit's lead paint ordinance. 
The training program will cover a range of topics, including the dangers of lead paint, various regulations, property maintenance and registration. Landlords will also learn valuable information about working with lead paint professionals, tax benefits and available grants.
See what training options are right for you!
Landlord Training Program Courses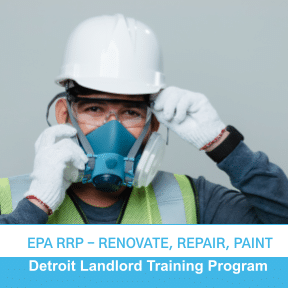 The EPA-RRP course is designed to teach individuals about the hazards of lead-based paint during renovations and the EPA and HUD regulations that apply to Certified Firms and Certified Renovators. The course covers topics such as identifying lead-based paint, setting up a safe work area, using personal protective equipment, and properly disposing of waste. The...Continue reading
In partnership with the City of Detroit Lead Paint Inspection FAQs