TRAINING & CERTIFICATION
Our experienced educators offer training and certification in Romulus, Lansing, and Detroit. We are also available to train a group at your location, anywhere in Michigan.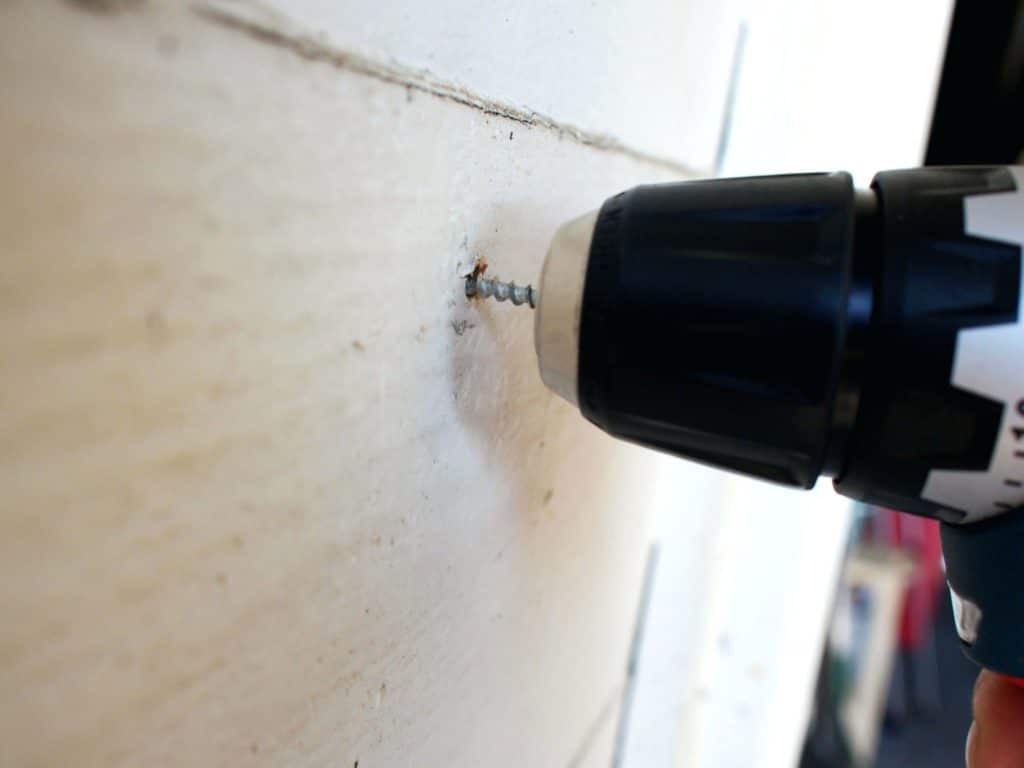 We are experts in the stuff nobody wants to handle.
Let us manage your environmental and compliance issues so you can get back to doing what you do best, with the confidence that your building is safe!
Laboratory Testing

Our comprehensive lab capabilities include mold analysis, asbestos analysis of bulk building and insulation samples, and air asbestos analysis. We partner with a sister lab to provide lead analysis.
Samples may be mailed or hand-delivered to our Romulus location.
Get in Touch!
Let us know if you need a quote, service, or have a question.