Detroit Lead Paint Inspection
Helping property owners make sense of the Detroit Lead Ordinance since its inception.
Keep Your Rentals Compliant
The Detroit Ordinance requires property owners to be compliant with rental home lead testing rules. The goal of the ordinance is to improve public health and safety for Detroit's residents.
We know lead safety is important, but we also understand the costs involved and the challenges you face. So, we're here to help you make sense of the rules, provide recommendations on how you can reach compliance, and most importantly- make sure you get the most for your time, money and energy.
ETC has helped property owners like you fulfill compliance requirement by offering not only lead inspections but training, and consulting as well. We ask the important questions to find out what your particular needs are, enabling you to spend where you have to – and save money where you can.
Let ETC help you find the right solution for your property, and you'll discover why thousands of property owners trust ETC with their compliance needs!
Learn more about Lead Paint Inspections
Our e-book includes requirements, solutions, and tips for passing inspection.
Lead Paint Inspection FAQs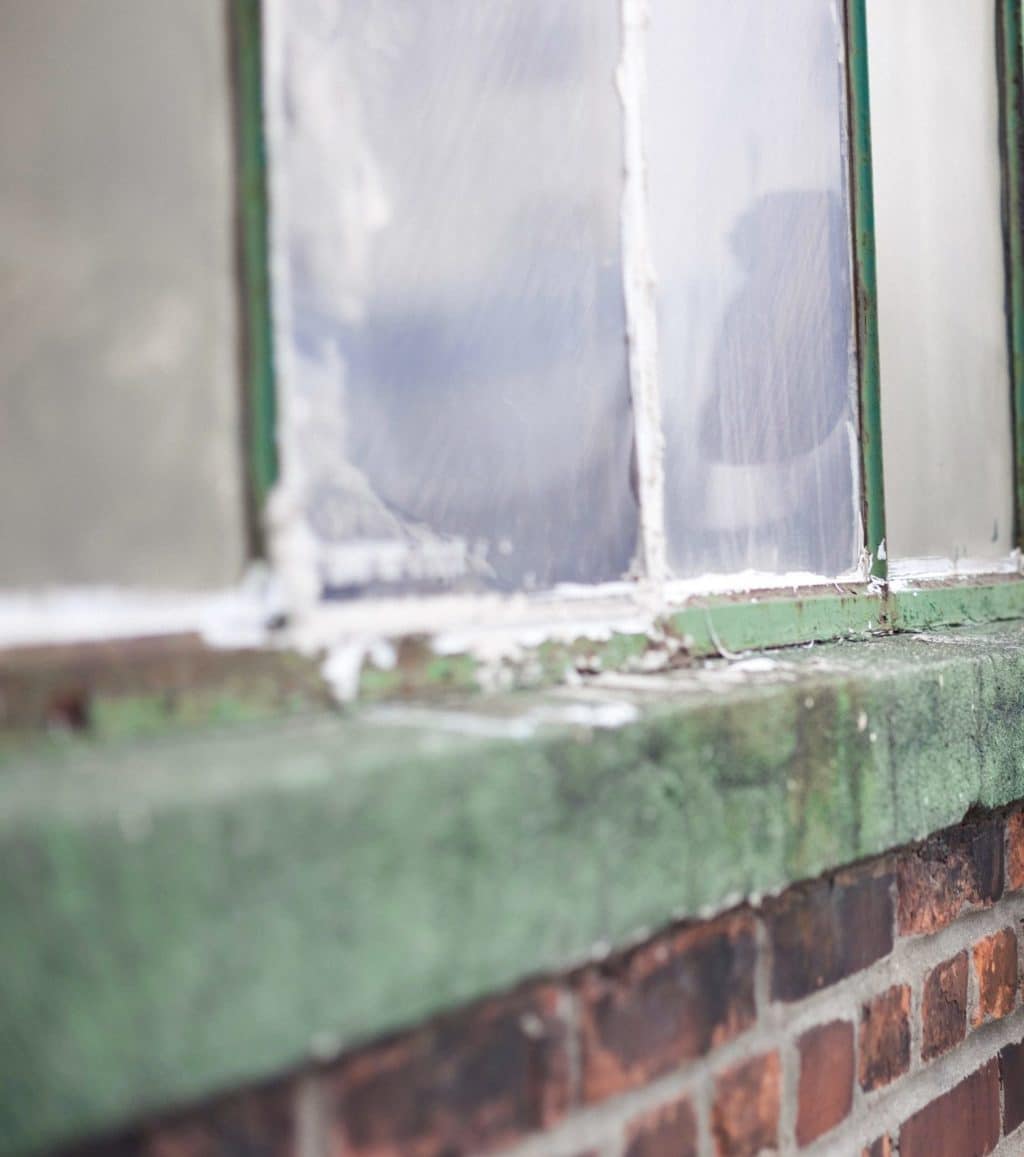 Want to get lead certified?
As an accredited training provider for EPA, OSHA, and HUD certifications, we offer Lead Certification and refresher training courses.
Our Detroit Branch
ETC's Detroit branch has an exceptional level of expertise when it comes to the Detroit Lead Paint Ordinance, and can help you get into compliance, without sacrificing your bottom line.