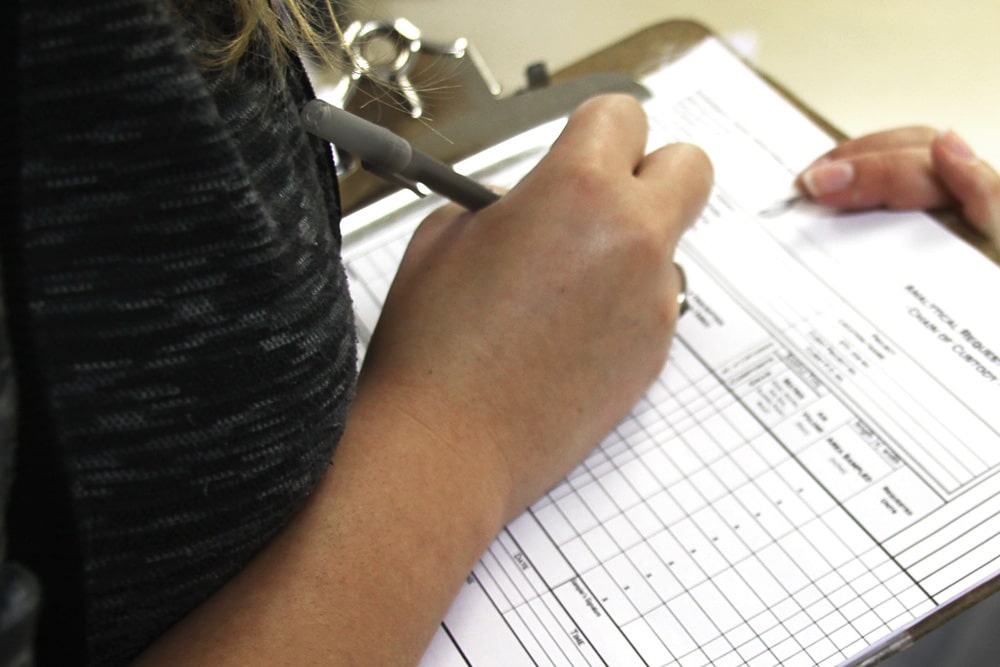 Asbestos Testing Services
From Sampling to Testing, We're Here to Help
We offer comprehensive services – training, certified field techs to take samples, and a lab to analyze. We also help you understand our reports and recommendations.
Did you know . . .
That the EPA says 1% Asbestos is Asbestos-Containing Material (ACM)? Yet even if your material contains 1% asbestos, you may not officially have asbestos. Sound confusing?
Don't worry -- we are EPA regulation specialists and can you help navigate EPA regulations to ensure you don't pay for services you don't need, potentially saving your company thousands of dollars.
In addition, we have an NVLAP-accredited lab that can test with Polarized Light Microscopy (PLM) --  the gold standard for asbestos testing.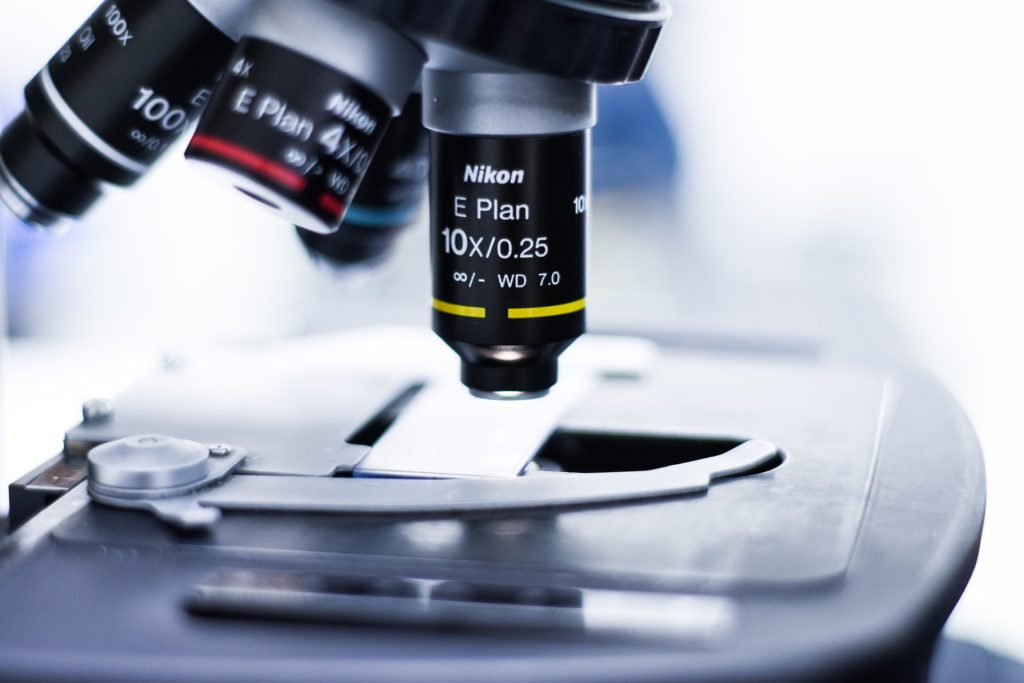 Asbestos exposure is a severe health risk that can potentially lead to conditions like mesothelioma, lung cancer and other types of asbestos-related cancer.
Federal and state regulations typically require asbestos surveys and inspections be completed on projects at institutional, commercial or industrial buildings undergoing renovations or demolition.
NEED MORE THAN ASBESTOS TESTING? WE ALSO OFFER THESE SERVICES