Respirable Silica
Managing your team's exposure, understanding risks and OSHA standards.
What is Silica?
While you may first think of those tiny silica gel packets, that's not what we're talking about here!  Those packets are amorphous silica, not crystalline silica.
Crystalline silica is one of the most common substances on earth. It's found in sand, glass , rock, and countless building materials.
Crystalline silica is a common mineral found in many

naturally

occurring materials and used in many industrial products and at construction sites

. Materials like sand, concrete, stone and mortar contain crystalline silica.

Crystalline silica is also used to make products such as glass, pottery, ceramics, bricks, concrete and artificial stone.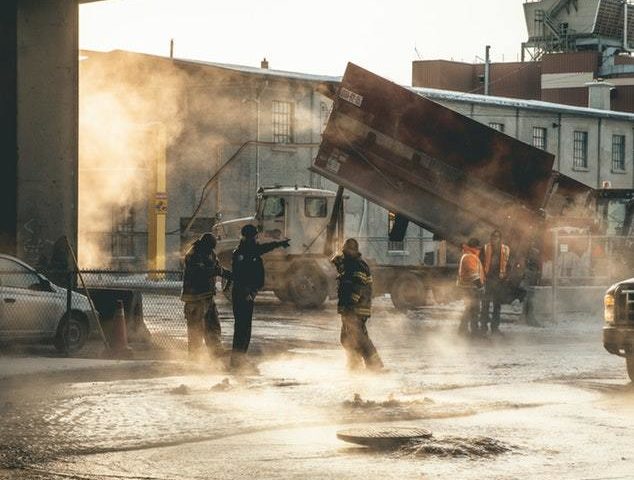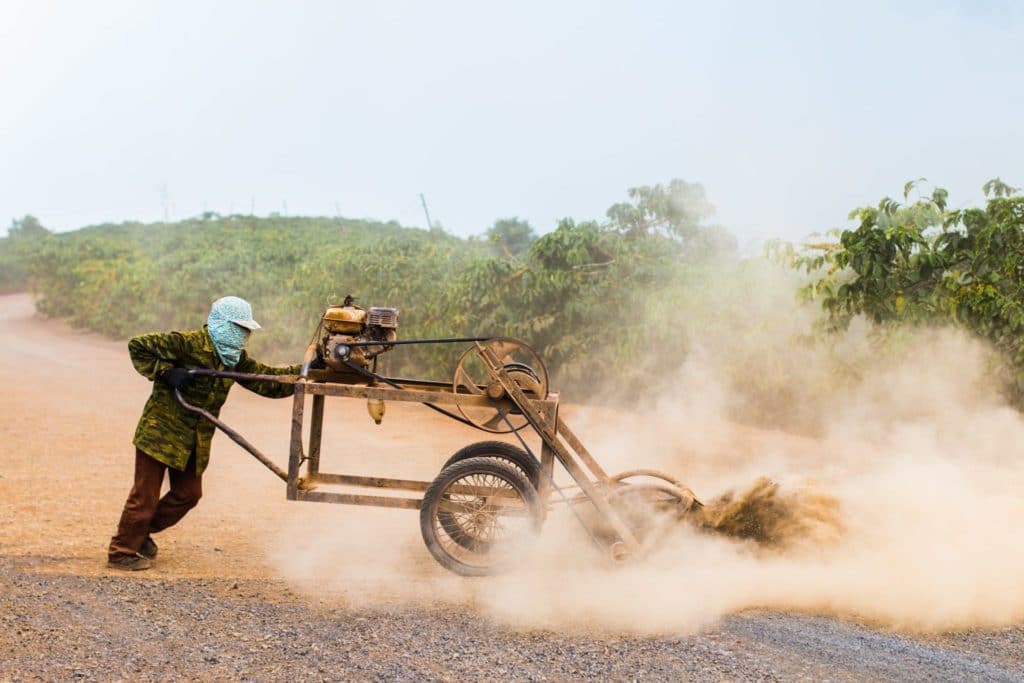 How Is Silica Dangerous?
When a worker drills, saws, cuts or grinds a material that contains silica, dust
is released
in the air. This dust can contain tiny particles of silica, and
is considered
"respirable silica".
Respirable silica is easy to inhale and without proper precautions can travel deep into worker's lungs
.  Once in the body, the immune system has no ability to break the silica down and over time accumulation of this foreign material can lead to illness.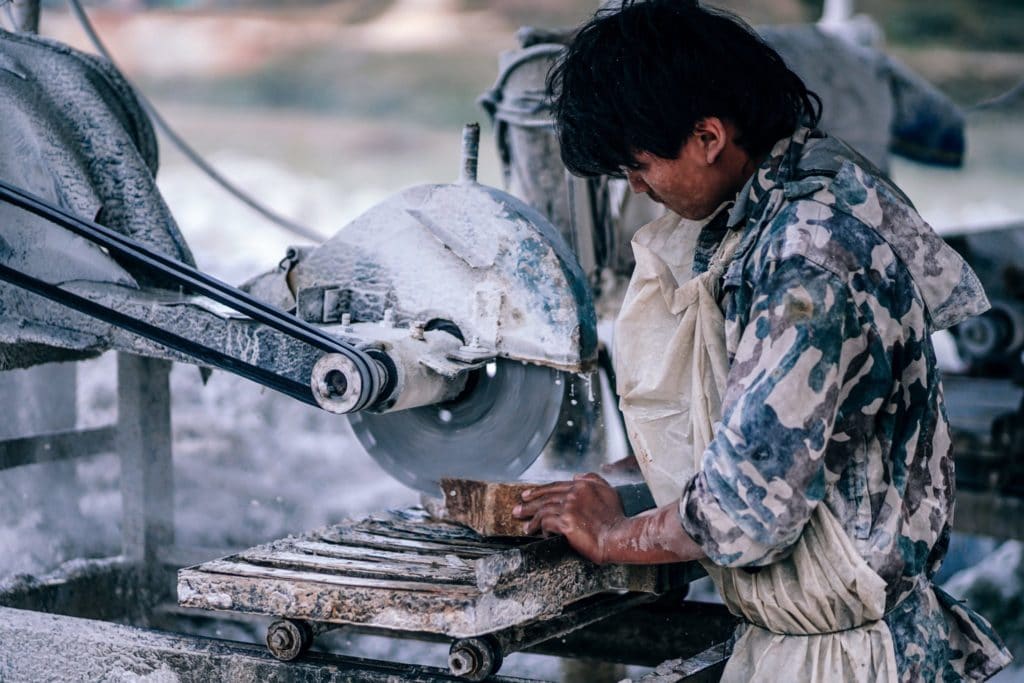 Exposure
Exposure to silica happens mainly on job-sites within the construction and maritime industries. Because silica is so common, OSHA has rules and guidelines on how to keep your workers safe during common exposure activities.
According to OSHA :
Around 2.3 million workers are exposed to crystalline silica on the job.
Keeping Your Jobsite OSHA-Compliant
Sampling the air for respirable silica when a dust-producing task is performed is the most accurate way to determine if and how much silica dust is breathed by the worker.
Air monitoring for silica can :
Prove that exposures aren't exceeding OSHA's newly lowered PEL (Permissible Exposure Limit)
Ensure that engineered controls are working correctly and effectively
Correct any safety oversight as well as help determine what safety gear is needed (if any)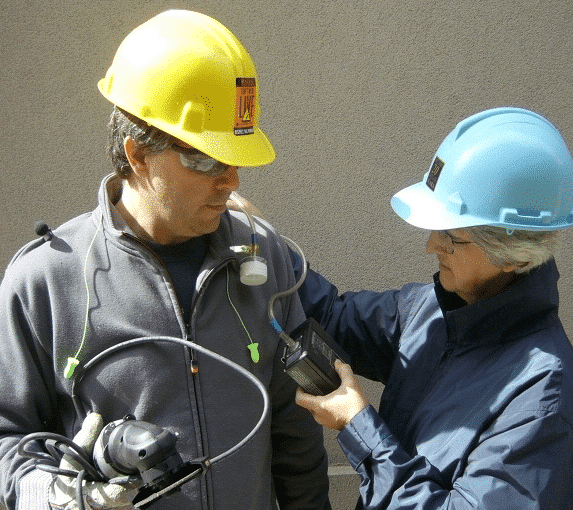 Unsure If Your Site Needs Air Monitoring?
Our expert team can help you figure it out!