Respirable Silica
Managing your team's exposure, understanding risks and OSHA standards.
What is Silica?
While you may first think of those tiny silica gel packets, that's not what we're talking about here!  Those packets are amorphous silica, not crystalline silica.
Crystalline silica is one of the most common substances on earth. It's found in sand, glass , rock, and countless building materials.
Crystalline silica is a common mineral found in many

naturally

occurring materials and used in many industrial products and at construction sites

. Materials like sand, concrete, stone and mortar contain crystalline silica.

Crystalline silica is also used to make products such as glass, pottery, ceramics, bricks, concrete and artificial stone.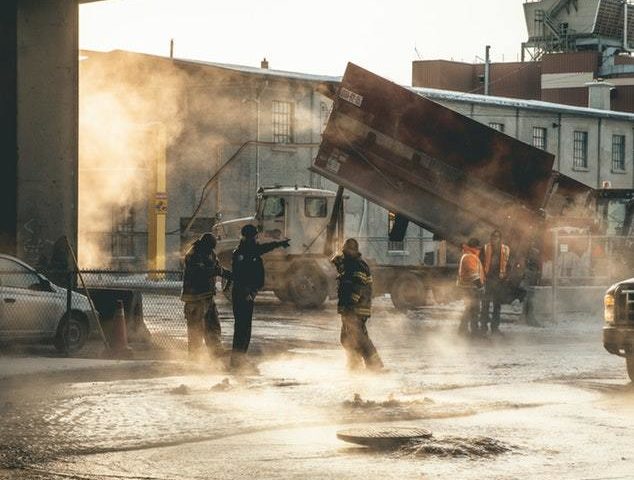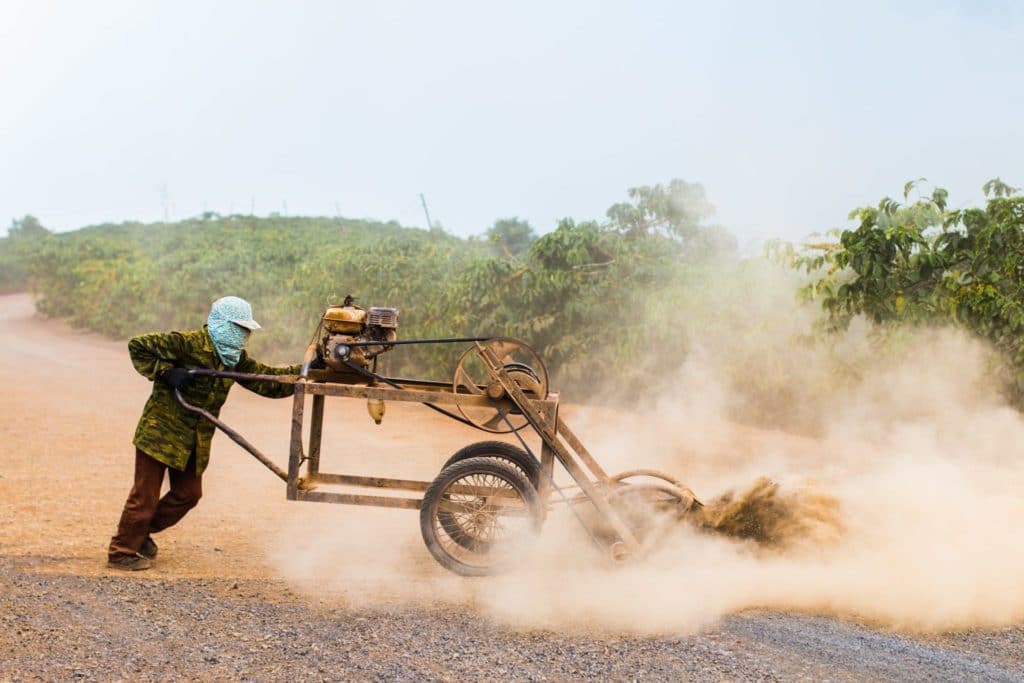 How Is Silica Dangerous?
When a worker drills, saws, cuts or grinds a material that contains silica, dust
is released
in the air. This dust can contain tiny particles of silica, and
is considered
"respirable silica".
Respirable silica is easy to inhale and without proper precautions can travel deep into worker's lungs
.  Once in the body, the immune system has no ability to break the silica down and over time accumulation of this foreign material can lead to illness.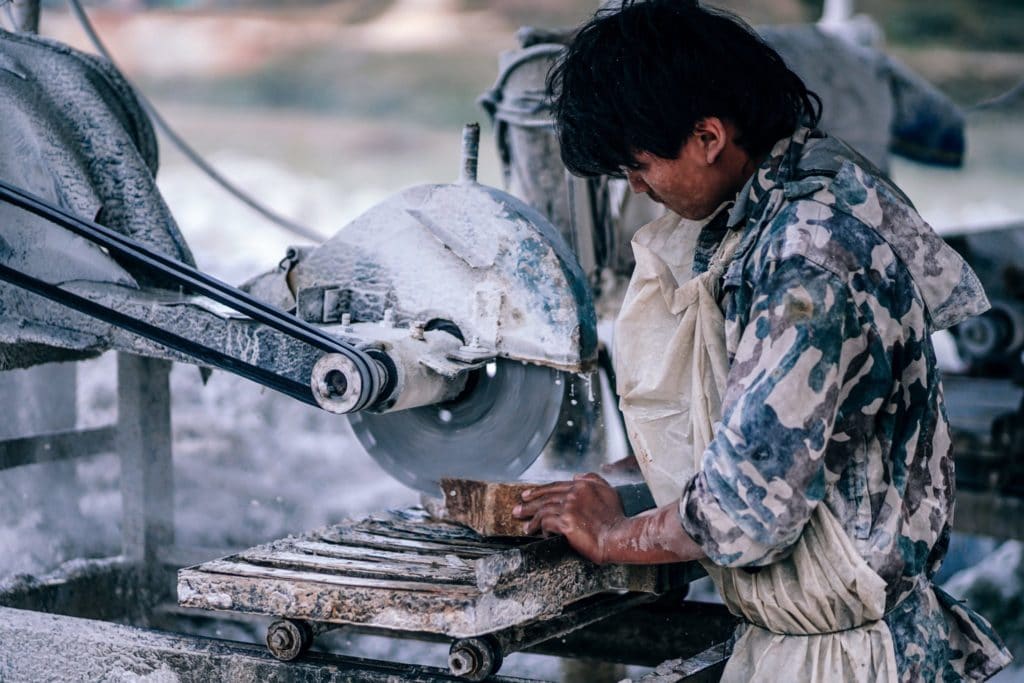 Exposure
Exposure to silica happens mainly on job-sites within the construction and maritime industries. Because silica is so common, OSHA has rules and guidelines on how to keep your workers safe during common exposure activities.
According to OSHA :
Around 2.3 million workers are exposed to crystalline silica on the job.
Keeping Your Jobsite OSHA-Compliant
Sampling the air for respirable silica when a dust-producing task is performed is the most accurate way to determine if and how much silica dust is breathed by the worker.
Air monitoring for silica can :
Prove that exposures aren't exceeding OSHA's newly lowered PEL (Permissible Exposure Limit)
Ensure that engineered controls are working correctly and effectively
Correct any safety oversight as well as help determine what safety gear is needed (if any)
ETC has a three step process for all silica air monitoring :
First:
We assign one of our certified technicians to your work site. We'll need a contact person, the location of the project, and a scope of work.
We cover your assets:  Silica monitoring is an activity that is able to be 'stacked' - and this can save you a lot of money!   While sampling

is done

on a 6.5 hour interval, our industrial hygienists can set up

multiple

pumps on the same day. This empowers you to schedule in advance and get many potential hazards tested.
Second: 
We send your samples to a qualified laboratory.  There the total amount of dust, and silica within that dust, will
be determined
. We are able to rush this analysis for a fee, but generally this can take up to two weeks for results to arrive.
Third:
Our industrial hygienists will interpret your results, and make recommendations. We can tell you if you're compliant, how you can remain compliant, and what you can do to become compliant if you are not. These results can
be used
in the instance of an OSHA audit.
While some activities do not need air monitoring, this can be a liability!  The guidelines on OSHA Table 1 are very, very specific and open to misinterpretation.  If even one worker is in violation of OSHA safety standards by way of incorrect control methods 0r negligence, your job-site could face substantial fines.
Air monitoring is hands down the best way to protect your workers and cover your liabilities! Don't leave it up to human error, get proof that your workers are safe.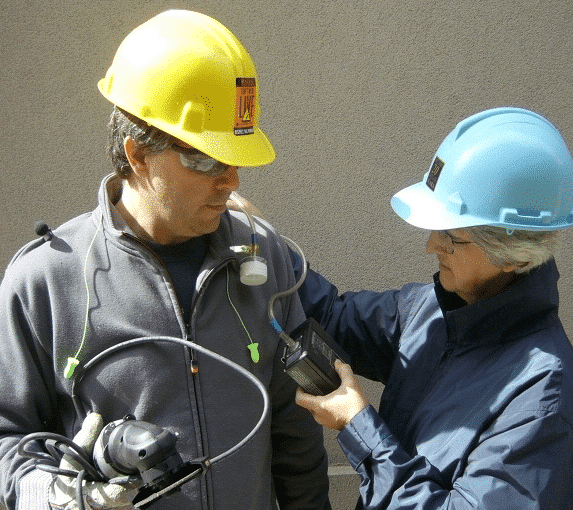 Unsure If Your Site Needs Air Monitoring?
Our expert team can help you figure it out!