Think you might have black mold? Don't panic!
Mold can be many different colors, and usually smells musty. If you can see or smell mold, there might be a health risk, but just because your mold is black doesn't mean it's "the black mold" (stachybotrys chartarum) that is hazardous.
Indoor Air Quality & Sick Building Syndrome
We can perform air quality sampling to test for mold in buildings or areas where occupants have raised concerns about odors, allergic reactions, or general discomfort. In more extreme situations, occupants may believe that the air quality within the building is causing health issues (this is often referred to as "Sick Building Syndrome."
We offer comprehensive indoor air quality testing to diagnose the issue, and our step-by-step approach is designed to contain costs.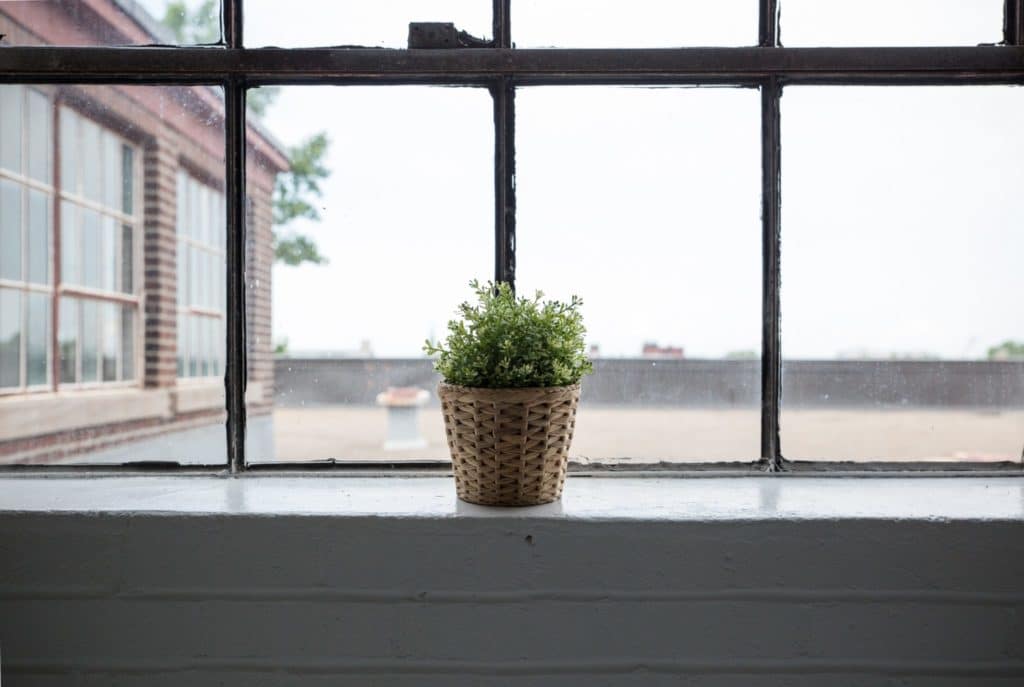 You can't tell by looking what kind of mold you have, you need a professional! There are multiple methods of testing for a mold hazard and we will help you figure out which one is best for you.
WHAT TO DO IF YOU THINK YOU HAVE MOLD
CONSULTING & FIELD SERVICES
ETC identifies and quantifies environmental issues, liabilities, and costs associated with projects in order to lead our clients to better business decisions.