MAKING SENSE OF DETROIT'S RENTAL PROPERTY LAWS
Need help with blight inspections, lead-based paint inspections, or pre-purchase inspections? We have you covered!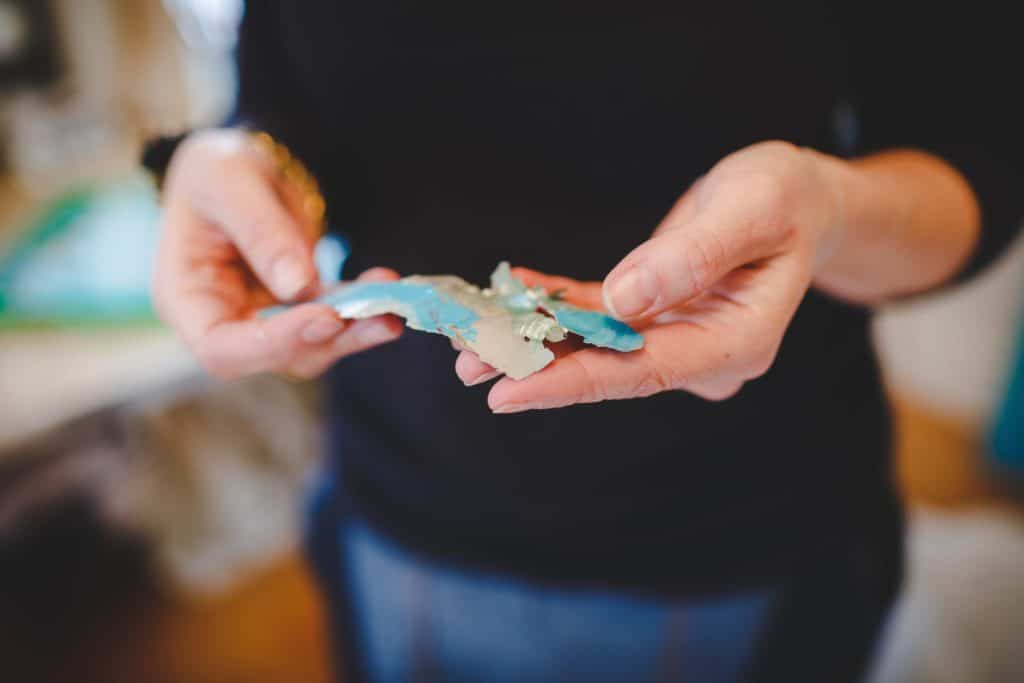 Detroit Lead Ordinance
Since January 1st, 2010, Detroit has required all rental property owners to have a lead clearance for their properties before they can be rented to the public.
For people unfamiliar with lead safety, it can be very confusing. What is a clearance? Why do I need a prior inspection? How long is my clearance good? What can the city do for those who are non-compliant?
We answer questions like these on a daily basis. By helping you better understand the laws and regulations, you will be better equipped to decide the best course of action.
Property Maintenance Code (PMC) Inspections
The City of Detroit has an ordinance called the Property Maintenance Code (PMC) that requires the periodic inspection of all residential rental property. PMC Inspections include investigation of potential health and safety issues, along with blight inspections that vary by zip code.
The PMC establishes the minimum standard of the physical environment renters can live in and the minimum physical standards of vacant properties.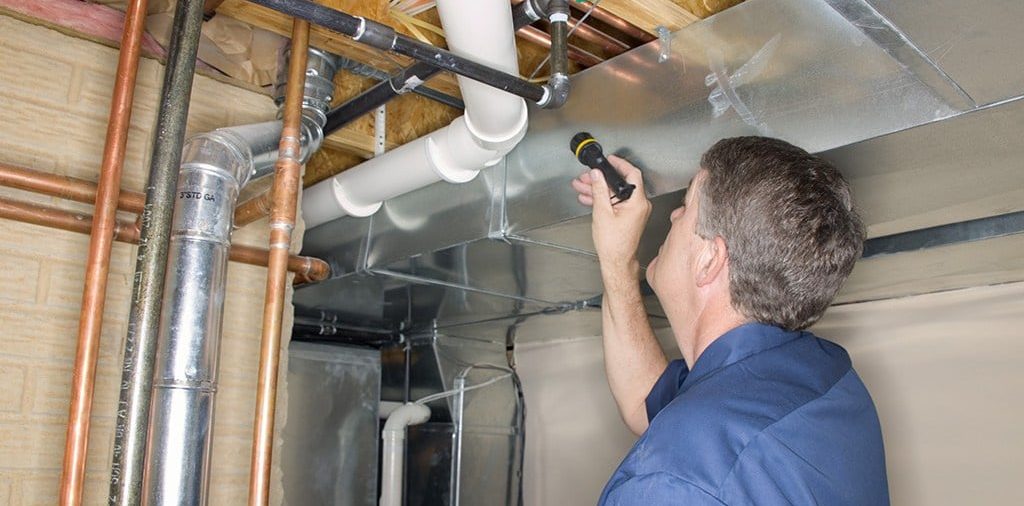 WORRIED ABOUT YOUR PROPERTY MAINTENANCE INSPECTION? WE'VE GOT YOUR BACK!
We know that it can be confusing trying to juggle all the facts when it comes to your property maintenance inspections, that's why we made a free guide to help! In this guide you'll learn how to obtain a certificate of compliance, receive a detailed list of what you need to do to pass inspection, and determine if any of your properties also need lead inspections!  
With more than 30 years of experience and commitment to human health and safety, we know how to find solutions to complex problems.
We pride ourselves on doing everything we can to meet each customer's unique needs while limiting liability and minimizing cost.
CITY OF DETROIT RENTAL INSPECTION
Every rental property in the city of Detroit (single family and duplex) needs a certificate of compliance. Each zip code has its own deadlines, and each property owner must meet and pass the requirements of the city's compliance program. But don't worry, we're here to help make that process as simple as possible!