Whether you're a GSA purchaser or a child-occupied facility, we can help!
As experts in governmental regulations about health and human safety, we are equipped to handle any size job.
We can serve all of your GSA needs. We have the capacity, knowledge, and expertise to take on any size job, from natural disasters to military housing. We also offer training for your workers about hazards or on site air monitoring.
With more than 30 years of experience and commitment to human health and safety, we know how to find solutions to complex problems.
We pride ourselves on doing everything we can to meet each customer's unique needs while limiting liability and minimizing cost.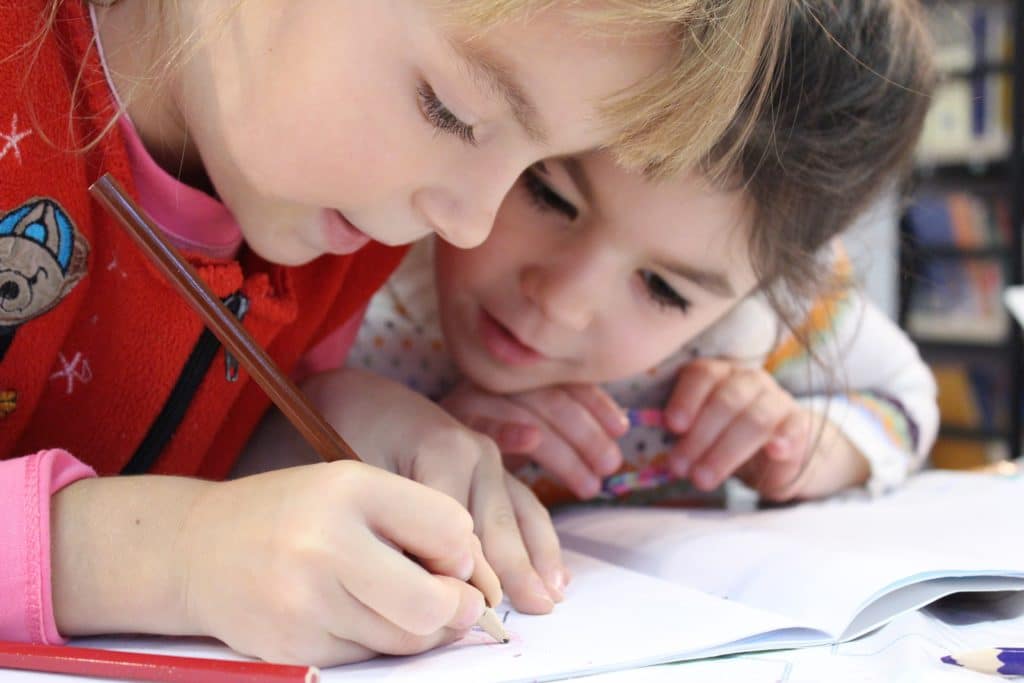 Daycare Annual Lead Inspection
Lead paint is a huge hazard for little ones! Lead paint actually is sweet, and sometimes children are enticed to chew on painted surfaces.  Since lead paint could be anywhere, the state of MI requires lead risk assessments for child-occupied facilities.  At ETC we understand the hassle this may cause every year; That's why we offer discounts on your inspection if you continue to use ETC annually!
Other Municipalities
ETC has worked with cities all over greater Michigan and Ohio on health and wellness issues. We helped the City of Flint identify causes of problematic lead levels in children,  helped identify asbestos for the Detroit Land bank, and helped keep countless students safe from environmental hazards in schools and universities .