Environmental Services
PHASE I & PHASE II ESAs
We identify and quantify environmental issues, liabilities, and associated costs to lead our clients to better business decisions.
CONSULTING & FIELD SERVICES
ETC identifies and quantifies environmental issues, liabilities, and costs associated with projects in order to lead our clients to better business decisions.
Environmental Services
ETC completes ESAs in compliance with the ASTM standard and the EPA's "All Appropriate Inquiry" requirements, but can also include other specifications in the scope of work at a client's request.
ESAs are typically conducted prior to the purchase or lease of a commercial or industrial property, but may also be requested by a client to determine if environmental problems are discovered. A Phase I ESA involves a site visit, interviews, reviews of historical records (topographic maps, aerial photographs, fire insurance maps (Sanborns), city directories), environmental lien searches, and reviews of regulatory records (federal, state, and municipal).
When a Phase I ESA suggests that environmental problems may exist, a Phase II ESA (subsurface investigation) of the property's soil, groundwater, and sometimes soil gases is recommended. Areas that are suspected to be contaminated are sampled, as well as areas on the property that are close to known offsite contamination.
ETC completes subsurface investigations as part of a cost-effective plan to determine the extent of the impact, identify migration pathways, evaluate feasible remedial approaches, and develop site-specific remedial alternatives.
A Phase III Environmental Site Assessment is also known as a Remediation/Feasibility Study, and typically involves site characterization and remediation of environmental contaminants that require cleanup. The Phase III ESA environmental remediation process identifies and determines the extent and pathways of contamination, and then develops, implements, monitors, and documents the remediation to remove the environmental contaminants.
Cleanup may include soil excavation and removal, soil vapor extraction, air sparging, bioremediation, alternative cleanup methods, natural attenuation when there is no human health risk, and monitoring for residual contamination. The remediation plan is developed with costs and timelines in mind and with the approval of the appropriate governmental agencies in order to meet clean-up objectives and obtain agency approval for closure.
Section 20107a Plans
When a contaminated property is purchased, the new owner becomes legally responsible for the contamination cleanup unless a Baseline Environmental Assessment (BEA) is conducted within 45 days of the purchase, lease, or operation of the property. A BEA typically allows a new property owner to be exempt from Michigan Department of Environmental Quality (MDEQ) cleanup liability.
The BEA report describes the results of the Phase I and Phase II ESAs and identifies contamination that exceeds the MDEQ established Cleanup Criteria. ETC also prepares "Due Care" Plans (Section 20107a, Part 201 Compliance Evaluation and Management Plans) that describe how to provide protection from contact with the contamination, how to prevent the spread of the contamination, and how to safely use the contaminated property.
ETC can provide storage tank investigations for both aboveground (ASTs) and underground storage tanks (USTs). We can sample for contamination, satisfy regulatory obligations and reporting, and determine the best way to eliminate contamination when it is discovered so that the tank can be permitted or receive closure from the MDEQ.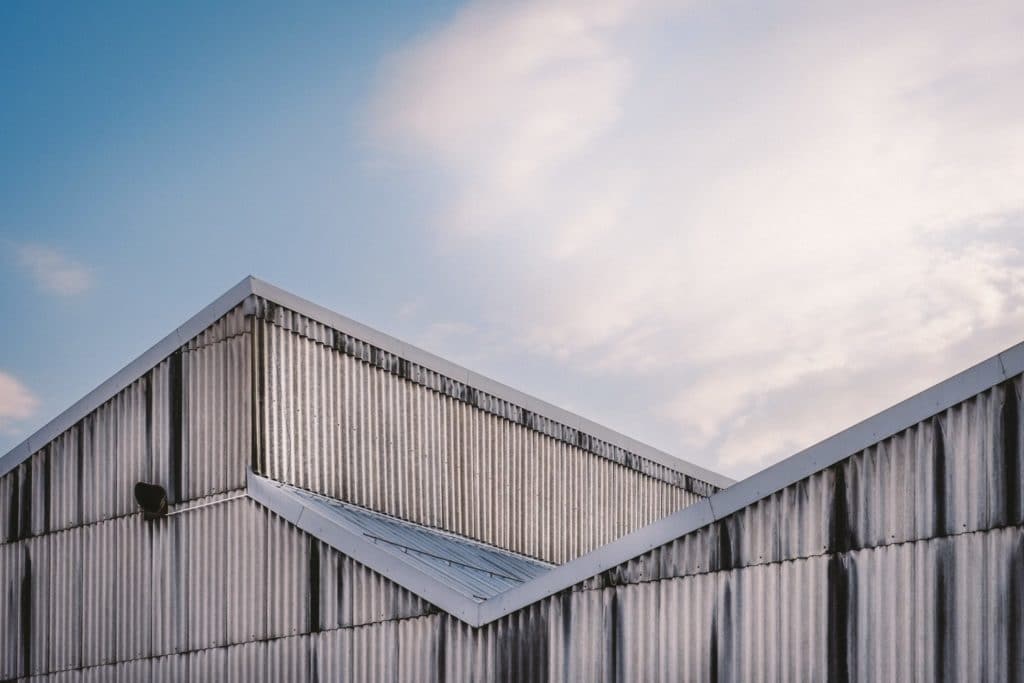 Training & Certification
As an accredited training provider for EPA, OSHA, and HUD certifications, we offer lead safety (RRP) training and certifications, asbestos training, and OSHA and HAZWOPER compliance courses.