PROTECTING HUD PROPERTIES FROM LEAD HAZARDS
For any home built before 1978, HUD property owners must prove that it is lead safe. Save time and money by contacting us before purchasing or renovating a HUD home!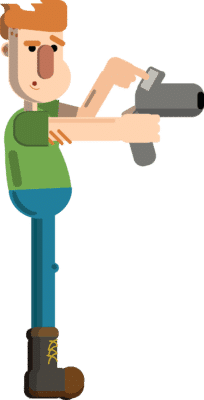 LEAD TESTING & CONSULTING SERVICES
Conducted by our state-certified lead inspector, this service involves a surface-by-surface investigation of an entire property to determine the presence and location of lead-based paint.
We also include a comprehensive report that explains the results of the investigation.
A Lead Risk Inspection includes identifying exposures to lead or potential exposures to lead from deteriorated lead-based paint, elevated surface dust levels, lead contaminated soil, and sometimes from drinking water. The inspection includes a report that describes recommendations for abatement (long-term) and interim controls (short-term) for each identified lead based paint hazard.
Lead Inspection Risk Assessments (LIRA) are required by federal, state, or local law In some circumstances for certain property types (day care centers, for example). A LIRA identifies potential hazards associated with lead and lists the required actions that must be taken to correct the identified issues.
If you've had a lead hazard and corrected the issue, the state of Michigan requires that you also pass a Lead Clearance Examination to ensure that a property no longer has lead hazards. (This must be conducted within 6 months of the initial inspection.)
We offer Environmental Investigations in response to a person who is found to have an elevated blood lead level (EBL). This is a very extensive test including all materials in the property and interviews with anyone associated with the property. Michigan law requires an accredited EBL investigator perform the investigation.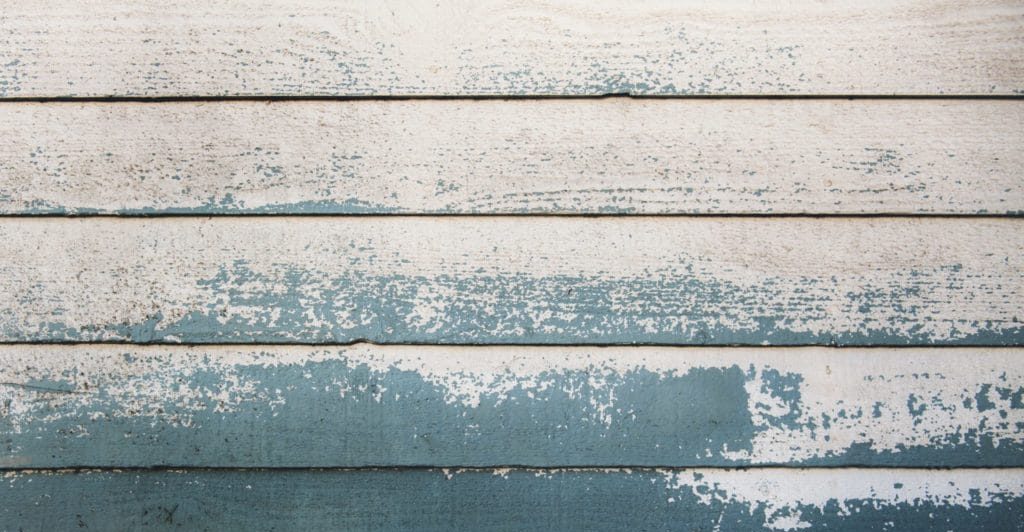 Although it is now illegal, lead paint still exists under new paint on old properties. If your property is older than 1978, you may have a lead hazard.
INSPECTION EXEMPTIONS
Your HUD property does not need a lead inspection if . . .
it has zero "bedrooms," meaning it is a loft or studio
the lease is for less than 100 days (for example, a vacation home or short-term rental)
the housing is for the elderly or handicapped, unless children are expected to reside in said home
the property has been inspected by a certified inspector and reported to be free of lead paint
With more than 30 years of experience and commitment to human health and safety, we know how to find solutions to complex problems.
We pride ourselves on doing everything we can to meet each customer's unique needs while limiting liability and minimizing cost.
Get in Touch!
Let us know if you need a quote, service, or have a question.